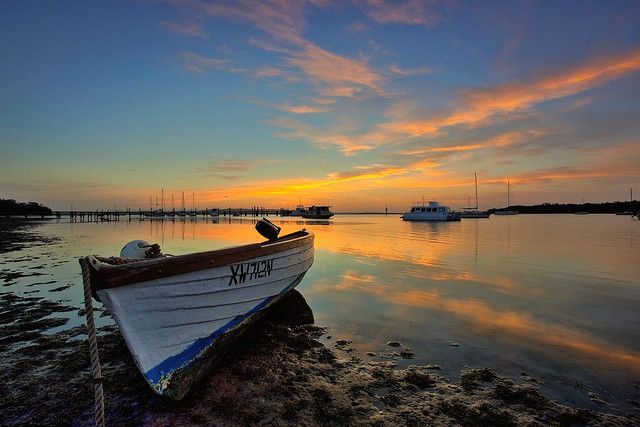 Soldiers Point lies on a peninsula that juts out from the southern shores of Port Stephens and separates the eastern third of the port from the western two-thirds. It is believed to be named after the Corporal's Guard once stationed there and was the site of Cromarty land grant. Formerly called Friendship Point.
It's close to the popular Nelson Bay, and shares many of the same traits as it's neighbours. There is a fine marina, a relaxed lifestyle and calm beach waters. The jetties on either side of the point offer great fishing.
Accommodation in and around Soldiers Point is plentiful. From quiet outback rural retreats to hotels along the beach to the city centre, Soldiers Point is a town, which can cater to anyone's needs.